studio-z.se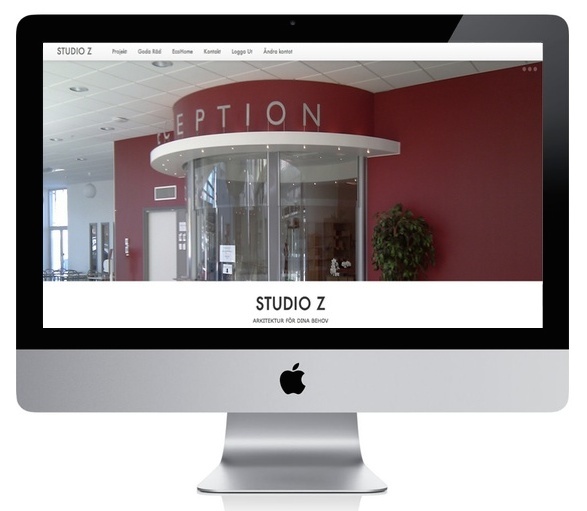 This is a website with complete CMS that I made for an architect, who needed a website to showcase what he'd worked with. It's built in Ruby on Rails (of course) with a postgres database and hosted on Heroku. The most important bit to the architect was that is was simple to manage, as he describes himself as very much not web savvy. He wanted focus on the images, and a nice way of displaying all of the many projects he's been involved in over the years. The startpage has an image carousel featuring three chosen project images from the Projects page, and then some info about the company that he can easily update himself.
The Projects page contains all the projects that have been added and can then be filtered down by categories, to find exactly the type of project that the viewer is interested in. The owner can easily add new projects and categories via the CMS.
So this was my solution. As I'm not much of a designer, I've tried to keep the design minimalistic, while still focusing on the images. The architect is happy with it, and I feel quite proud of it! The site is of course responsive.