​
As Ilir's birthday approached, I wracked my brain to come up with the perfect way to celebrate him. In the past I've tended to forget his birthday (it's June first, which honestly just sneaks up on you when you're busy with May, so really it's not my fault at all), but this year was different, for many reasons. Ilir turned forty, for one thing. I've never celebrated a fortieth birthday before, but I had a feeling it should be a big deal. So for the day, I kidnapped Ilir and took him for an afternoon off work and musts, while my mum and brother picked the kids up and let the caterers in (ordinarily Ilir does all the cooking for birthday dinners, and I wanted him to do no work for the day, hence the luxury of catering).
As we toasted to him, the kids told him of our present: "You... And... Mum... Will... Go... To... PARIS!" And so we did. We took 48 hours just for our selves, and went to Paris. For me it was a sweet reunion with a city I love and haven't seen in years, for Ilir it was his first trip there. Paris is an amazing place, but you need to stay away from the touristy places, and at the same time, when you go for the first time you do want to see the sites, at least some. We settled for the Eiffel Tower, the Arc de Triomphe together with a walk down Champs Elysee and the Jardin du Luxenbourg. Oh, and a walk to Sacre Coeur, to see the view of Paris from the top. We tried to not eat close to any of the sites, but had no choice but to sit down for a drink or two as it was really hot and I got tired.
This was our first trip together, just the two of us, and it was amazing to have time together, to realise how much fun we have together.
Ilir normally doesn't drink much, and normally I don't mind, but it was actually so lovely to share a bottle of wine and just sit and chat for hours. Holiday mode accomplished.
We walked past this little impromptu food market, where Ilir got feeling and started raving about fresh ingredients and how you wouldn't find this in Sweden... I suppose he's right in a sense, but at the same time there must be outdoor food markets in Stockholm too, right? Let me know if you've got any tips for me!
Sacre Coeur is so impossibly beautiful, inside out, and the view from the top is breathtaking - I challenged myself to climb to the top, and we got there just as the sun was going down, lending soft, long rays of warm light to the scene. So beautiful.
Gorgeous little flower shops - like little pieces of heaven. Magical!
Chasing the light down the picturesque but cute cobblestone streets in Montmartre.
The next day we went walking by the Seine. We started by Pont Neuf, with no real plan whatsoever, except maybe get to the Jardin du Luxembourg - one of the prettiest parks in Paris.
Lovely flower shops with old olive trees and sweet smelling lavender filled the streets, neighbouring cold, boring pet shops sadly selling Chihuahua puppies...
Past little interior decorating shops overlooking the river. I would seriously buy everything in this shop and never redecorate again!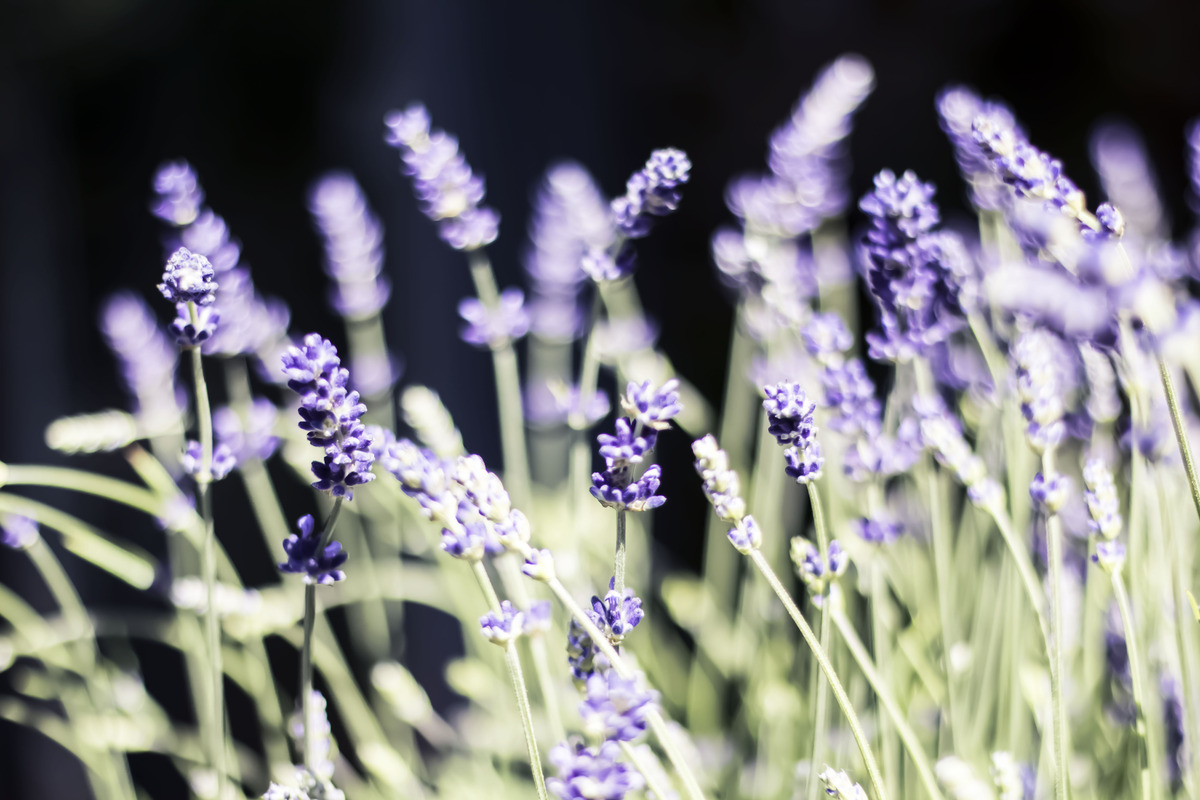 The kids really wanted some pictures from the Eiffel Tower, and Ilir wanted to see it too, so we steered our steps towards the giant construction, making sure to stop by Jardin du Luxembourg first.
Palm trees, pools where children sail miniature boats and ordered rows of square shaped trees. Lovely and serene in the middle of the busiest part of Paris, even though it's filled with tourists.
And then we continued on to the Eiffel Tower. It was a lovely, warm day, the sun shining and birds chirping, and we settled down on the grass before the giant construction.
The obligatory Eiffel Tower photos for the kids...
Ilir tried his hand at photography, even though he decided my camera has too many settings...
And after a final dinner (consisting of sadly boring food - France is great for ingredients, and if you settle for wine and cheese you eat little pieces of heaven, but the cooking is bland...) we went to prepare for an early start back, at this point missing the kids and thinking two nights away was probably the exact right amount! Two magic days in Paris - I'm so happy and thankful for it!