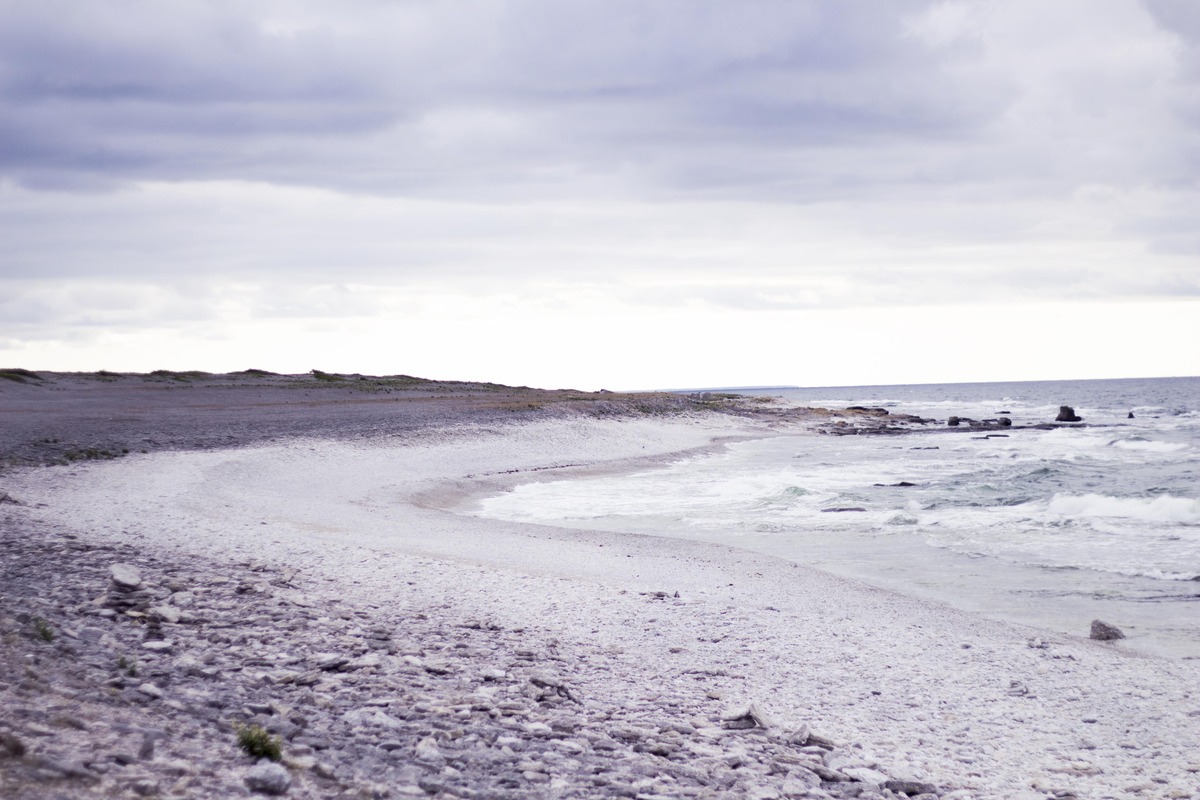 Lead-heavy feet carry me slowly, slowly forwards as I uncurl myself from the bed and force myself to get up. I've slept still, rigid again, and it's hard to force my body to move again. You're already up, running about, making plans and fixing things. Your body is a tool to you - you're so healthy you don't even notice it. I know because I used to be like you, but that was a long time ago now. I smile as I listen to you, you want to go there, do that. I smile, guiltily, and agree - yes, let's. Guilty, that while you have life driving you forwards, like an unstoppable force of curious exploration, I am pushing my life, like a broken down VolksWagen, and it's all I can do to keep up with you, even though you've kindly slowed your steps for me.
I take my morning coffee black these days, it helps hide the tears. I'm grateful that it's still warm outside, that way I can go out to the balcony and have a morning cry in solace, salty tears dripping into my morning coffee, creating ripples on the black, shiny surface. You read the papers with your coffee, shaking your head and muttering at some third world disaster. I no longer read the paper - I can't face the deaths and the trauma on every page, images haunting me. Instead I open Facebook. The first image that greets me is a woman, I used to know her from work. She's young and pretty and talented and smart and kind. She has her whole life ahead of her, not behind her. She's smiling into the camera, and the early morning rays of sun create a halo around her head and I think "Ah, how lovely she is. How happy I am for her, that she's doing well". The next post is an update. It's made by the daughter of the owner of the account, to let us know that her mum passed away quietly during the night. So much for reading Facebook instead of the news, I think. My feed is a mixture of babies and marriages and death.
I take my coffee black these days, and I'm starting to like the salty aftertaste it's got. And when you pop your head out to the balcony and ask if I want to go to this place that you've heard of, I bite my tears back and make myself smile and be grateful that those lines weren't posted on my account, and I nod, yes, let's go there, it sounds like fun. And I think that I can ignore the pain in my feet from walking there, the pain in my back from being there instead of lying down, just out of sheer gratefulness that it wasn't me today, I got this day as well, and I got to spend it with loving, caring people. But the day will go on and I will forget about the mother who died in the early hours of the day. I will forget how grateful I am that it wasn't me. Physical pain isn't the same horrible fear to me as it is to others, but enough pain can blind you, make you unable to think or care or worry.
And so we go to this place, guiltily I smile and nod, try to be interested, to be present. But the time we spend there is too short for you and too much for me, and when I have to beg to go home and you see my facade slipping for a second, you guiltily agree, and smile and through your teeth comes the lie I've come to expect, It was enough time, enough energy out of me, and you're fine, really, you didn't need to see those things or go any further. As you help me get into the car I see the guilt flash in your eyes, mirroring my own. For a moment it worries me. As we drive back home, tears of pain stinging my eyes and blinding me, I hear the distant sounds of an ambulance. My mantra comes unbidden, I've been through this so many times now that reaction is an instinct. Thank god it's not me this time. Thankyouthankyouthankyouthankyou. I will make more of what I've got. I smile at you, and try to erase all traces of sadness and pain from my eyes. As you smile back I know you've seen the effort I made, that you try to do the same thing back, and I focus, as hard as I can, on the gratitude I feel, and not the guilt.